I don't know about you but sometimes I get the wrong impression about what life is "supposed to look like" as a Christ follower. Some Christians five being a Christian a bad name. All serious business and definitely no room for laughter.
That's not the Jesus I have come to love in Scripture.
Please don't get me wrong here; there is plenty to be serious about in the world.  People are homeless. Hungry. Escaping horrible situations in their homelands. There are devastating Earthquakes. Floods. Diseases. Children are being abused. Trafficked. If I continue writing the list which is longer still, I will have to get up from the computer and find the Kleenex.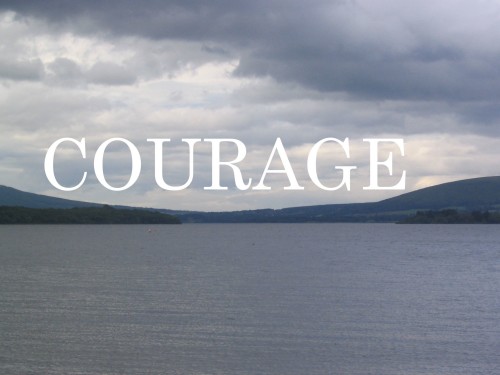 Jesus knew how to take things seriously, too. He was serious about eternal life, about showing us the Father, about healing, about spiritual growth, about taking the Good News to the ends of the earth and making disciples. And much more.
He also knew how to have fun and rest and cook and live life.  If you think I'm making this up, I'm not. Read John's gospel account.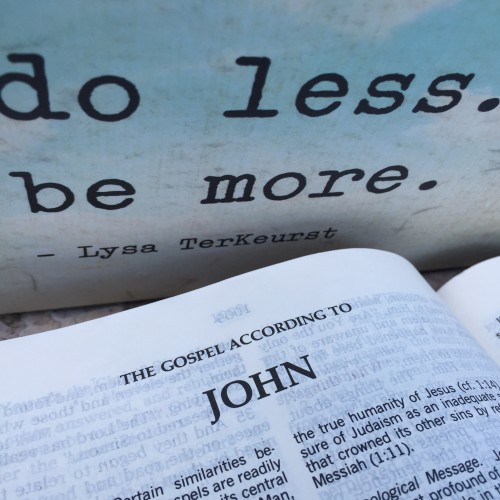 I think in the fulness of God, Jesus shows us how to live a balanced life. The center point in the balance is having God at the center of our lives. Recognizing I am not the center point of my life has been part of my learning journey. Seeing God at the center, on the throne, on the front seat of the tandem, has brought me such freedom.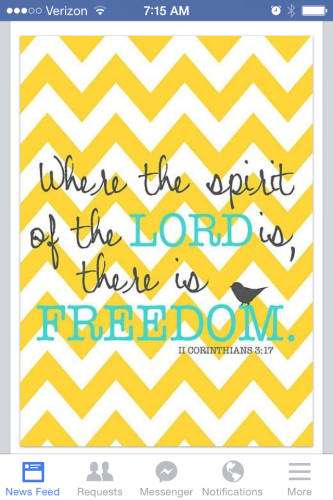 I'm learning to laugh again.