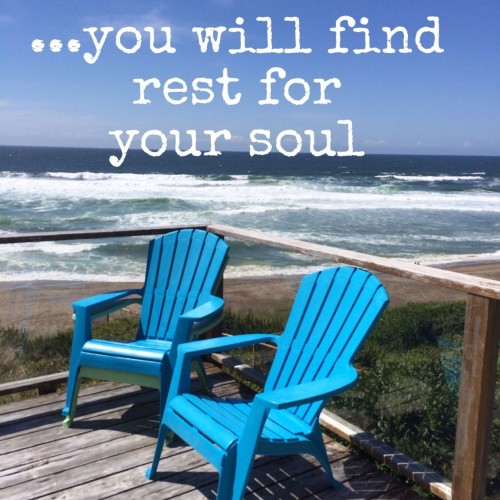 (photo credit: Stacey Stonesifer 2014)
I shared this photo yesterday with the women of Alameda MOPS. I was privileged to bring them a few words of encouragement for a very busy season; early motherhood.
Preparing to share about Embracing Rest meant I needed to slow down in my own life and make space for spiritual rest and renewal.
Learning to know when to work hard and when to let up and rest is a big part of living in tandem with God.
When Jesus commissioned his 12 disciples to go out and teach, He also went out to teach. Jesus invited all who heard to come to Him;
"Come to Me all who are weary and heavy laden and I will give you rest. Take My yoke upon you and learn from Me for I am gentle and humble in heart; and you shall find rest for your souls. For My yoke is easy and My burden is light."
The yoke is meant for close connection and for training. It is also how a stronger helps the weaker to accomplish the task. When oxen were yoked together they were paired by strength; a weaker one was put in the yoke alongside a stronger, more experienced ox.
I like how Eugene Peterson says it in The Message: "Come to Me. Get away with Me and you'll recover your life. I'll show you how to take a real rest.  Walk with Me and work with Me–watch how I do it. learn the unforced rhythms of grace. I won't lay anything heavy or ill-fitting on you. Keep company with Me and you'll learn to live freely and lightly."
Jesus knows how physically and spiritually tired we can be. And He offers us a different Way.
If we keep company with Him, we'll learn to live freely and lightly.
And we will find rest for our souls.