Do you wonder?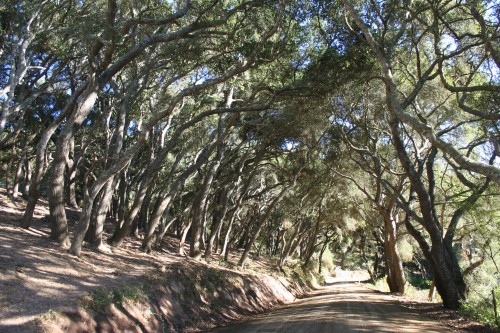 How life can get so tangled up sometimes, how so many decisions, choices and deadlines can block your sense of Light on your path?
I do.
Sometimes I wonder how all the little 'yes I'd be happy to' and 'yes I can help' and yes I can do that' end up in the same week as a sick child with a science fair project due.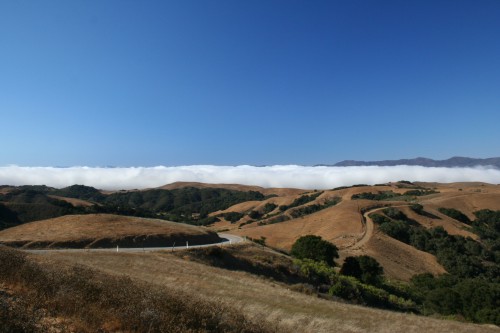 Do you ever wonder about where all this is leading?
I do.
I've wondered if all the busy-ness is really valuable or if it is a disease of America (or addiction) that we over-commit ourselves right out of a peaceful present and into a frantic pace that leads to an empty soul.
We have other choices.  They're hard to make at first.  To say 'No' takes courage.  To say 'No' takes purpose. We can make different choices. They may not make us popular with the moms at school or with our bosses when they want to add more to an overflowing inbox or with our children who come to us with the bottomless pit of 'but I need…' It's time to press the pause button on this pace of life.
Stop. Breathe.
Take a moment and look around you.  Inside.  Outside.  Find one thing that you hadn't noticed.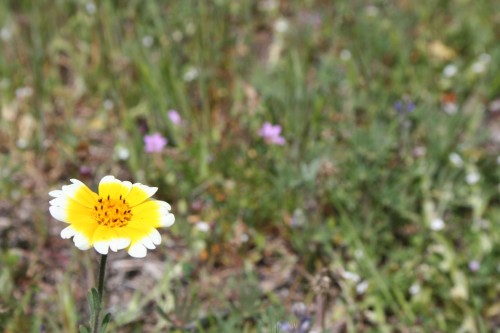 Whatever that one thing is, take this moment to give God thanks for that one thing.
We can be so busy running from this to that we neglect the Most Important task on our list: prayer.
Be still and know that I am God.
He is here, He is with you in your dashing about, He has promised NEVER to leave you or forget you.
We forget.  He doesn't.
But He does forgive…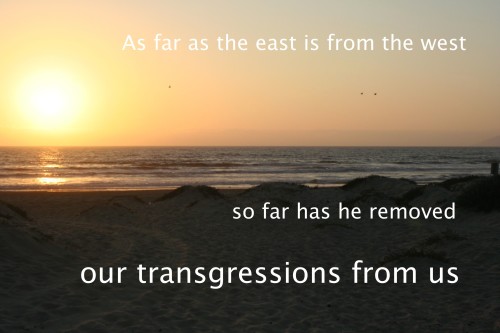 and we are free to begin anew.  Make a new choice. Take the time to breathe. To be renewed. To fill your soul with His encouragement of peace and joy in your present moments.
To wonder at a big audacious God who loves, forgives, equips and abides with us…because of LOVE.
Now that is something worth wonder!
I'm joining in with Holley Gerth today; won't you stop by?