As far back as I can remember, Friday has been a day full of excited anticipation.  School days were coming to an end for the week.  When I was a student and later a teacher, Fridays held a lightness to them; the weekend was beginning. Assemblies that got us out of our regular routines were held on Fridays.  If at all possible, field trips were planned for Fridays. Class parties were scheduled for Friday afternoons. Adults look forward to the break in routine as much as children. And so it is Friday.
My morning view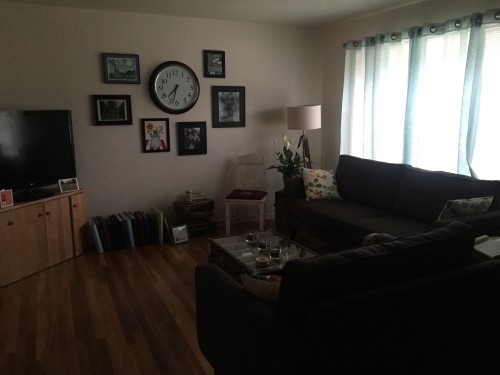 This is the day that the Lord has made; let us rejoice and be glad in it.
How do you express gladness? For me, my great expression of gladness is in appreciation of God's handiwork.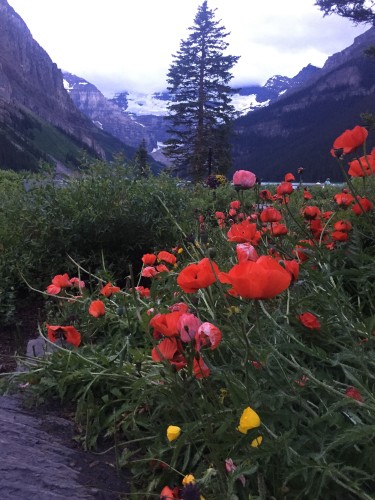 Icelandic poppies in Canada in July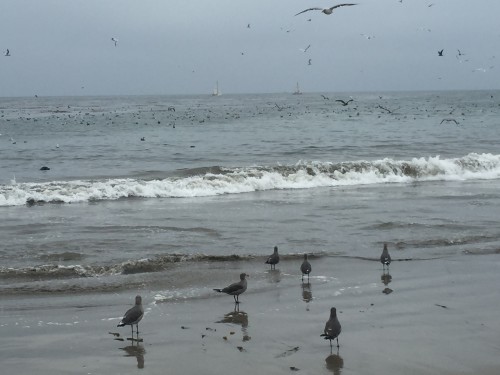 Beach walking in August; see the black dot just beyond the break on the left? It's a seal. The birds and seals were enjoying the harvest of a school of fish apparently.
Here is another way you might express gladness…
The Hubster is a percussionist and will express musical gladness wherever he finds sounds he enjoys.
We are planning a bike ride for early Saturday morning so a late night out is off the table for our Friday Funday.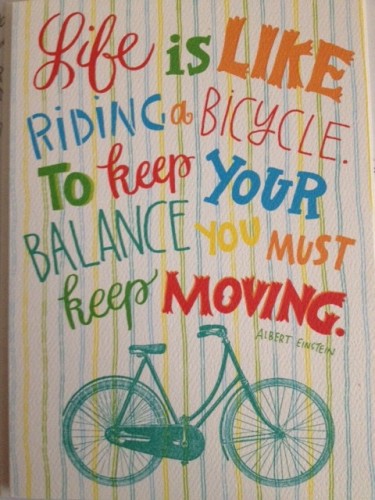 Oh give thanks to the Lord for He is good; His love endures forever.
What about you? How will you celebrate this day?