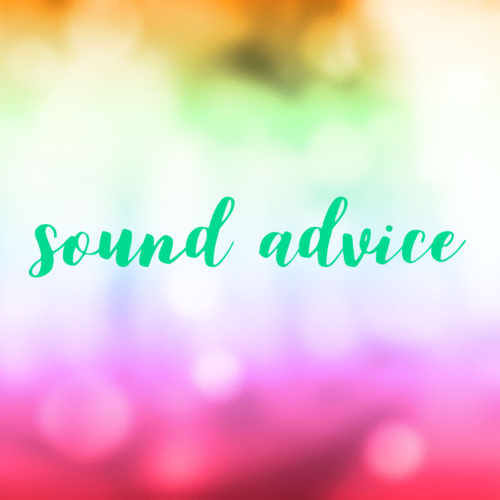 Slowing the pace of life to learn the unforced rhythms of grace is a challenge in every season. Click To Tweet
I think we need all the help we can get to develop habits that reflect our time spent in quiet.
That's why I'm excited to share about the work of Alan & Gem Fadling. They have a podcast called  Unhurried Living.
These are their words of explanation:
Many of us feel hurried, and hurry is costing us more than we realize. Unhurried Living provides resources and training to help people learn to live and lead from fullness rather than on empty. Great influence begins on the inside, in your soul. Learning healthy patterns of rest and work can transform your life–your daily influence. 
I don't even remember how I came across their work but when I did I knew I had found a place to breathe, to hear wisdom for life and learn a few things along the Way.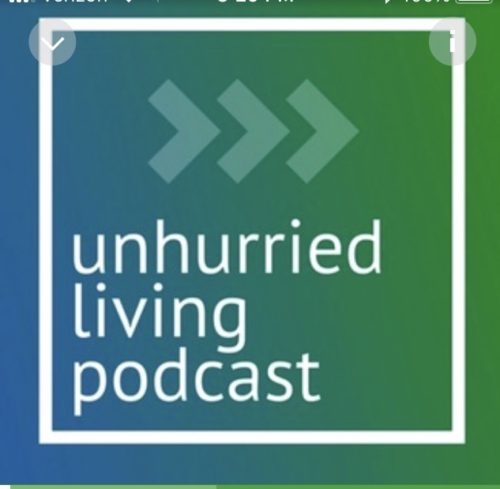 This is a feeble screen shot of my Stitcher account so you could see the artwork to look for when you search for them.
Of course, you can always go to their website  Alan and Gem have developed so many quality resources for developing habits that give your soul room to breathe.
One of my favorite episodes is a very practical place to drop in if you're a first time listener to Unhurried Living. It's called 9 Practical Challenges to Living Less Hurried 
It was comforting to know that I'm not the only one who has had (and continues to have) challenges in developing spiritual practices.
I hope you'll check them out; let me know what you think!