If you've visited before, you're used to me musing on passages of Scripture and trying to see how these sacred words apply to life today. I've been unpacking Matthew 11:28-30 going phrase by phrase.
This week's phrase is the crux of discipleship.
"…learn from Me…"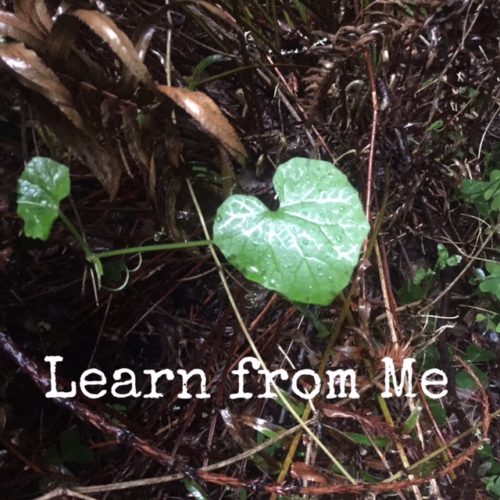 What does it mean to learn from Jesus?  How does one do that exactly?
It's simple and hard at the same time.  Remember the yoke? Getting in step with Jesus, leaning in and going along the Way that He has started for you, staying in step, getting back in step when you stumble (not IF…WHEN…)
It's guaranteed that we will get out of step with Jesus. He is mindful of our frame. Jesus doesn't want to leave you behind, or walk away from you. He has promised never to leave you or forget you, so when you get out of step He patiently…
Click To Tweet
This act of learning from Jesus is a life long process and an integral part of our journey here. Don't expect to do it perfectly. But do expect Him love and encourage you along the Way.
Out of curiosity I googled that very phrase: learn from Jesus.  As I expected, the results were fascinating and diverse.
I'm including three links for you to explore as you consider how to learn from Jesus.
10 Bible Verses About Learning From Jesus
5 Life Lessons I Learned from Jesus 
These first two are written from Christ followers. This next doesn't name Jesus as part of the Godhead but references scripture so Truth is being told.
21 Life Lessons Even Non-Christians Can Learn From Jesus
Clearly there is a lot we can learn from Jesus.  He offers Himself to us moment by moment by the empowering Presence of God in the person of the Holy Spirit.  He does the work.
Our one job is to stay close.