Eighteen years ago when my mentor recommended that I try riding a tandem with my husband I had no idea the breadth of what adventure was ahead.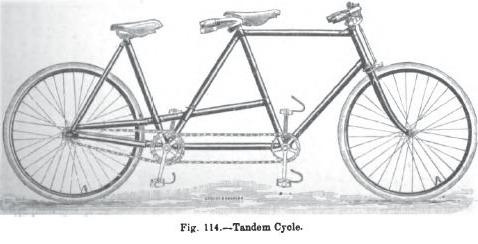 I began the journey petrified to be on a bike without my own brakes and steering (or way to see!). I struggled with the lack of control!
I still deal with the residual affects of years of asserting myself into every situation as the one who "knew it all". That is not pretty. Also, it lacks a Christ-like characteristic…
Humility
I will be the first to tell you the bike started as the focus but God used this bike and the process of learning to let go of control as one of the biggest tools in the process of my sanctification. And I'm still in process by the way.
So what's in this metaphor of a tandem bike? Of Living in Tandem with others? With God?
Well I've learned to see things from quite a few different perspectives.
But God…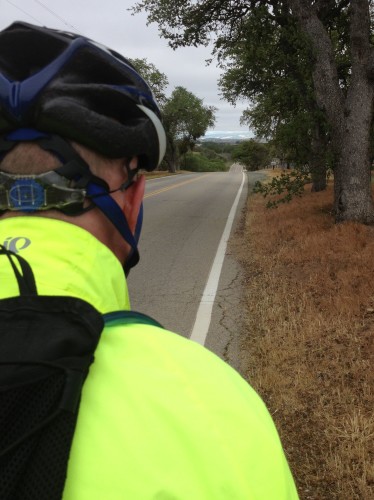 Has shown me one ride at a time, one day at a time, no, one MOMENT at a time that I am not the One in control. That role belongs to Him only.
But God…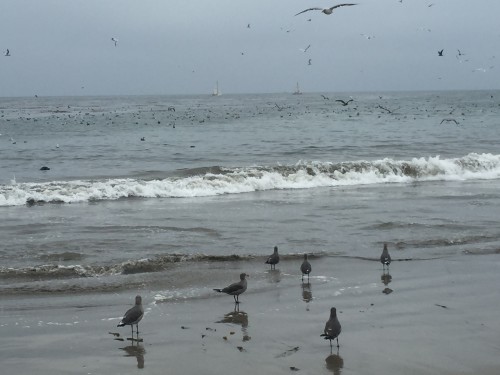 Has given me many opportunities to learn to follow Him by listening and letting go.
Letting go is hard.
But God…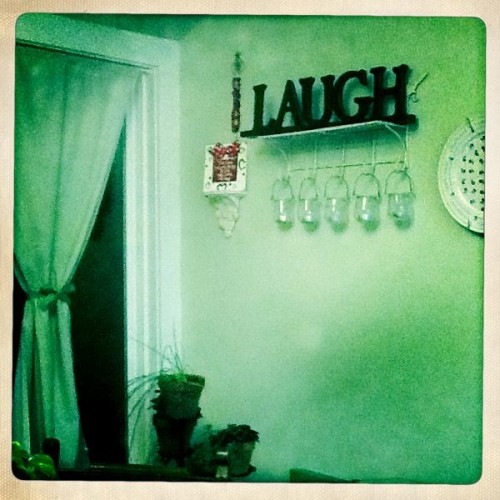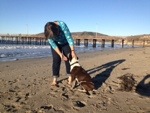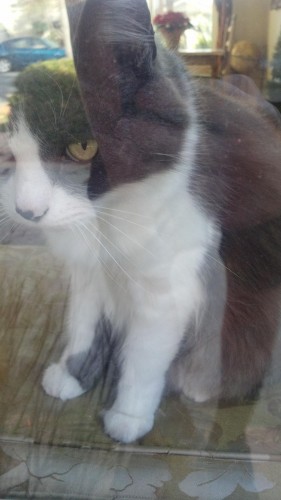 Has given me Himself instead of the physical and emotional things I have hung onto out of fear.
But God…
Has given me a relationship with my husband that has grown into a friendship of epic proportions.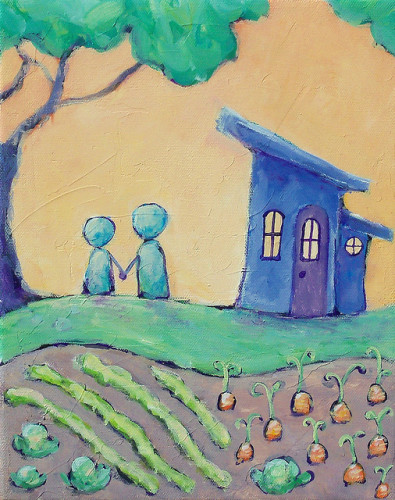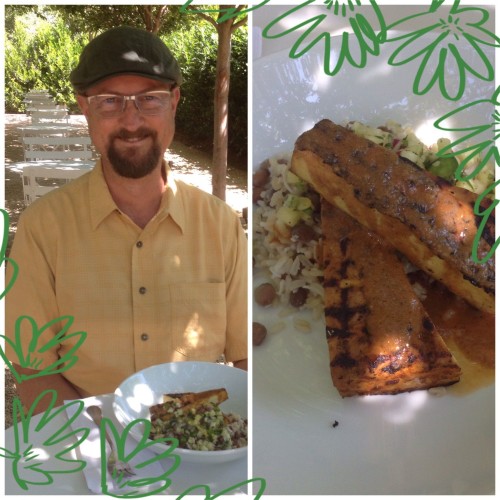 And I know I wouldn't be the woman He has grown me into today if I'd said
"I could NEVER do that!" The metaphor of a tandem bike has changed my perspectives.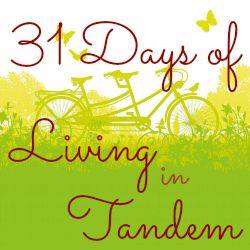 What are you saying No to God about today? What shift does your perspective need to take?