I want to say a quick Welcome to those who have recently joined the community here as we learn along the Way.
It's been awhile since I touched base like this; I decided it's overdue!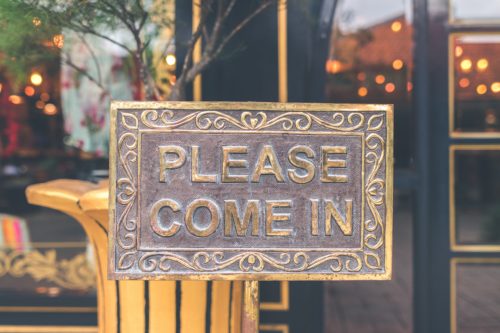 Photo by Artem Bali on Unsplash
You can expect a weekly email digest with a glimpse of each post I've published during the week. You're always welcome to go directly to the website during the week, but I want to keep the email clutter low. You'll get one email from me each week on Monday morning.
Some things I want to commit to:
Encouragement
I make it my focus to bring a bit of myself when I write but also a bit of the One to Whom my life is oriented: the triune God, Father, Son & Holy Spirit. I have found in my journey that so many of my stressors and worries and fears can all be calmed and made new in Christ. I want that for everyone.
Inspiration
I desire to help you my readers to see the Way open up before you; to be able to see possibilities of how your life may expand beyond the limits you are experiencing. Like Emily Dickinson
I Dwell in Possibilities
Photo by Bernard Hermant on Unsplash
Some things I hope for:
Growing Community
Women need each other. We see and engage differently than men; no matter how terrific your SO may be, as a man he just doesn't always "get it". It's good to have a community where you can be heard and valued without too much clarification.
Humor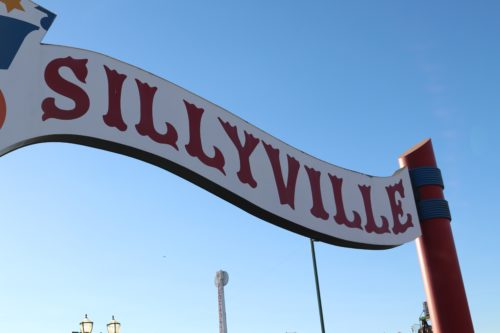 Photo by Will Myers on Unsplash
I think we need to laugh more! This is an area where I am still learning so if you are a person who has humor coming out of your pores, I would love to have you bring it in our comments!
Confidentiality
As a coach, I live by confidentiality. I want you to know if you want to comment on a post, but don't want others to see your words, I moderate the comments before they're posted. You have freedom to share with me; I won't share your thoughts if you don't want me to.
Engagement
I post on other social media outlets: Instagram, Facebook, Twitter, and Pinterest buttons are on my website if you'd like to join me there. I'd love that! The more the merrier!
I would love to hear what you desire and expect from reading my words. Many of you have heard me speak at an event or MOPS, where I shared about margin, creating balance, or as I used to tell our sons, "make wise choices". All of these themes are entry points for me in connecting the dots of work, life and faith to inspire you to live your one with-God life wholeheartedly.