Day 4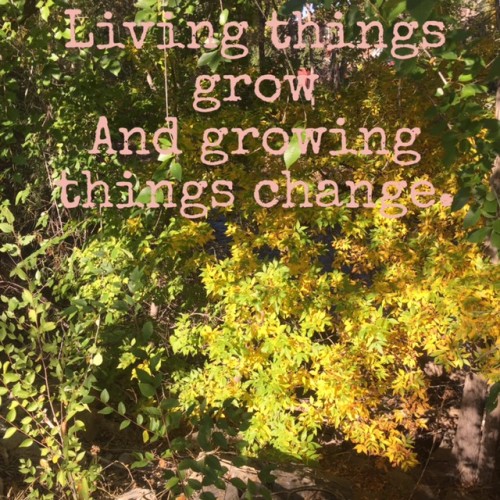 It's officially fall.  My favorite season. School's in session. Baseball and football overlap for a few weeks. The temperatures start to drop and the leaves begin to change color.
And oh the colors!  Even some California trees get in the color act, showing us change happens, even in California.
I first heard the quote on my photo spoken by Christine Caine on her weekly podcast in 2014. I was struck by it's simple truth. Change is healthy. Change is good. Change is inevitable.
Then why is change so hard?
I literally had to convince myself that change is good.  I made it my computer password for a long while just to repeat it like a mantra.  Changeisgood  Changeisgood
Today I have completed my 58th trip around the sun.  And in those 58 annual trips I have grown and changed.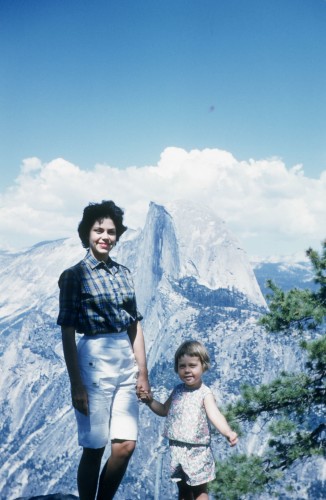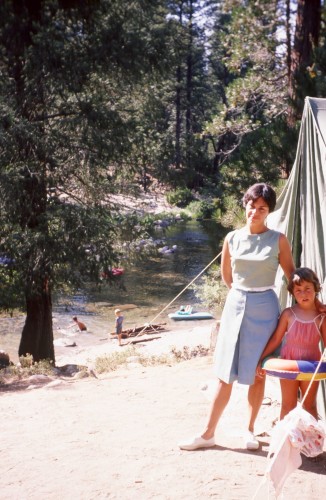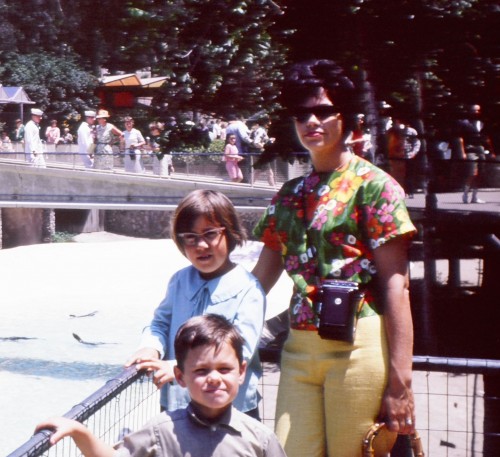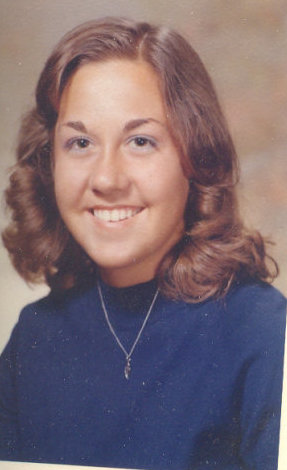 And to think I was done growing up and considered an adult at this point!  There's been more growth since this last picture than the 18 years in pictures. But not physical growth. I'm still vertically challenged as my sons tell me!
I don't remember at what point in my spiritual learning I first came across Isaiah 61, but I remember thinking I want to be called an 'oak of righteousness' someday.
It's in Isaiah 61:1-3 we see the purpose of Christ prophesied…and it is the portion of Scripture Jesus chose to read aloud in the synagogue when He began His public ministry ( found in Luke 4:18-19)
The Spirit of the Sovereign Lord is on me,
    because the Lord has anointed me
    to proclaim good news to the poor.
He has sent me to bind up the brokenhearted,
    to proclaim freedom for the captives
    and release from darkness for the prisoners,[a]
2 
to proclaim the year of the Lord's favor
    and the day of vengeance of our God,
to comfort all who mourn,
3 
    and provide for those who grieve in Zion—
to bestow on them a crown of beauty
    instead of ashes,
the oil of joy
    instead of mourning,
and a garment of praise
    instead of a spirit of despair.
They will be called oaks of righteousness,
    a planting of the Lord
    for the display of his splendor
Living things grow.  To have been planted by the Lord… to be for the display of His splendor… to be called an oak of righteousness…
Growing things change. I am not done changing; I have many areas left to be shaped and refined while I'm still here. But thanks be to God I am not the same person I was when I first met Him! He has given me the oil of gladness and a garland of praise!
Change is good.  Happy Birthday to me! Thank You Jesus for helping me change and grow and learn along the Way!