I'll be spending time this morning with friends for coffee and chatting. My hope is to be an ambassador for the Kingdom and for the glory of the King.
He is slowly changing my perspective on time I spend with people. It's not all about me or all about fun.
But in the midst of being with friends, fun is a good thing to have. Jesus had lots of fun. That's why He was accused of being a drunkard and a party animal.  He did turn water into wine for His first miracle you know.
So here are some fun images for your Friday.  I hope they at least make you smile!
A sweet loved on Lion who might secretly be an artist when no one is looking.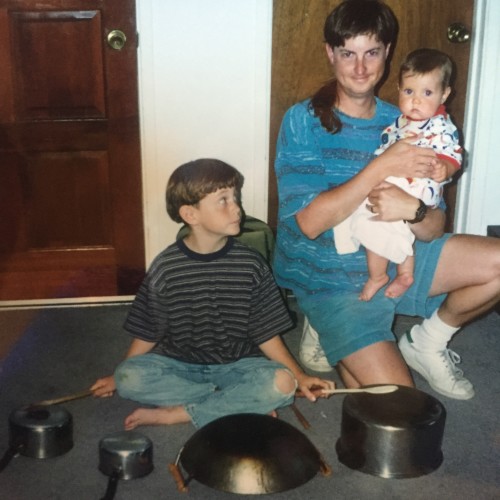 A budding musician next to the Hubster and the Baboo. 21 years later the musician has his own baboo and the pictured babe is away at college. Time flies. Oh and the Hubster no longer has the long hair…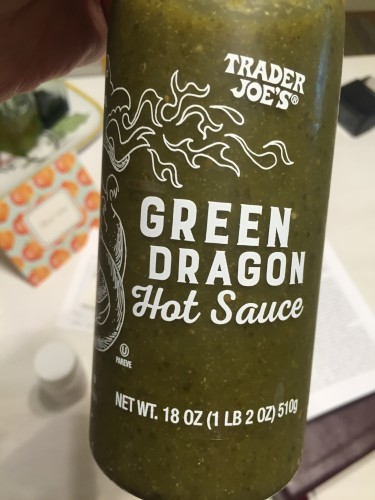 This is a must for your kitchen if you like spicy food. Go buy it now. Add it to everything savory. You'll thank me for this recommendation.