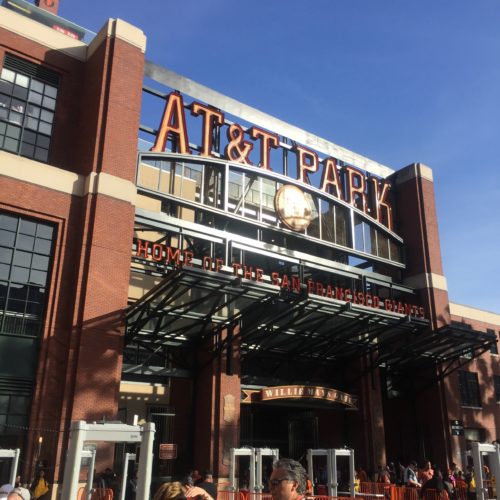 The All Star break is over. Whew. This girl is a gamer. Or a poser. I can talk just enough baseball to stay in a conversation. I know the number of players on the field and what positions they play depending on where they stand. Don't ask me to score the game or tell you what type of pitch was just thrown.
It's a game and it's fun to watch and fun to play. You may not be a baseball fan so I'll try to keep the analogies to a minimum. I can't pass on this one though.
Conversations in developing relationships between genders often result in a swing and a miss.
The Hubster and I've been married 25 years this coming Wednesday. From the lens of the world this is a huge accomplishment. From the lens of a perfectionist it's evidence of not always getting your way and giving in for the sake of the relationship.
Don't get me wrong: the Hubster lives up to his nickname's definition.
Urban Dictionary: Hubster–Nickname derived from hubby however it marks a significant difference from it. This is a man that is not only a husband to a woman but he is a companion. Someone that loves his wife completely and utterly. He understands her in every situation and makes any and all the effort to make her happy. He is truly a best friend, he is that one person whom she finds comfort in and can tell anything to. Not only does he pertain to all these qualities but he is also kind, sweet, loving, and a completely honest person. He is a one of a kind man that all girls want to have, but when he chooses that one girl for him, it is all he can think about. He is truly the best husband a woman can have.
In the 25 years of me giving in for the sake of relationship, the Hubster has had more personal sacrifice to deal with than I am happy to admit. I literally laughed out loud when I heard these humorous and yet pointed tidbits from a text our son received. This long-winded commentary came from one of his college housemates in reference to the struggles of a relationship from a male perspective. With his permission here are his whimsical words (which may give you more insight to the male mind).
"I have to clean the house, bathe regularly, control myself, watch tv with other people, share a bed, buy food and watch other people eat it, look presentable, talk to a woman, not get enough sleep, deal with other people's questions, deal with it at work, lie about my feelings, be nice to her friends and family, come up with date ideas, deal with an endless stream of questions about my day and what I'm thinking about and probably some more stuff I don't want to deal with."
My perfectionist self laughs but there's also a part of me saying
Although my inner voice may be asserting I'm NOT bossy, I make effort to temper my skills with humor.
The genders come at communication with differing perspectives, expectations and agendas.
Relationship 101.
We can't change another person. We can only CHOOSE to become a better person. This is where give and take comes in. But a relationship isn't a baseball game where we keep score or the stats are recorded. In fact, quite the opposite. We need to learn to let stuff go.
The struggle for perfectionists, like me, is placing unrealistic expectations on ourselves and others. The Hubster has worked tirelessly for a quarter of a century to teach me two words:
Oh Well.
These aren't words of resignation. They're words of grace. "Don't be so hard on me. Don't be so hard on others. And don't be so hard on you."
This is a significant part of becoming a "better person"; choosing to give grace instead of criticism. Choosing to show grace and simply enjoy one another's company without keeping score.
How different might a developing relationship be if there were no hidden agendas or unwritten rules & expectations getting in the way of simply being yourself, of being who God has made you?
Perhaps if we choose to let go of expectations and lean in toward one another, we might experience a greater sense of being a partner, a member of a team.
How have you seen this idea play out in your relationship experience?