I don't know you noticed, but summer is slipping away. It's August. I used to be a classroom teacher and this is the month it all starts up again. Just look at the Dollar bins at Target. School supplies are everywhere. I want to squeeze more fun out of summer before the seasons change again.
Ever feel that desperate feeling? That frantic 'I've got to make the most of this time' kind of feeling?
I tried an experiment this summer.
I challenged myself every day in July to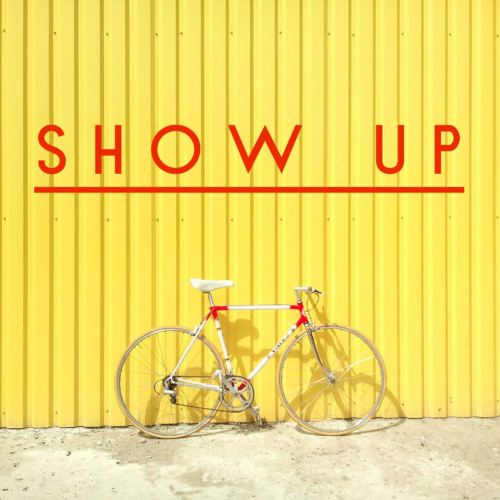 I asked myself the question: What does Showing Up look like?
I realized a few things. To show up during the lazy days of summer is different than what it looks like to show up during the work week (or school year as it were).
Less routine is beautiful…for awhile.
Parents start longing for school to start, kids get tired of seeing the same few faces every day. Teachers never have enough time at the end of the summer to prep for all their new ideas.
Routine helps everyone. There is comfort in predictable but not suffocating schedules. How do routines and schedules affect the idea of what it means to show up?
Glad you asked.
In my July experiment to Show Up I had great plans for what I would put in my days. I planned to write and be creative everyday. I planned to read three books, plus make time to garden and attend to all my responsibilities. I've been blessed with lots of discretionary time; flexible work schedule and opportunities for creativity or reading or beach/pool time, whatever. Wow! What a gift!
I started well, doing all the things a little every day. Then, a change in pattern happened, and it threw me off balance.  I didn't make the shift back to a daily checklist. I had created a stressful scenario that wasn't what fit with my reality. I told myself I had failed. Where did that come from?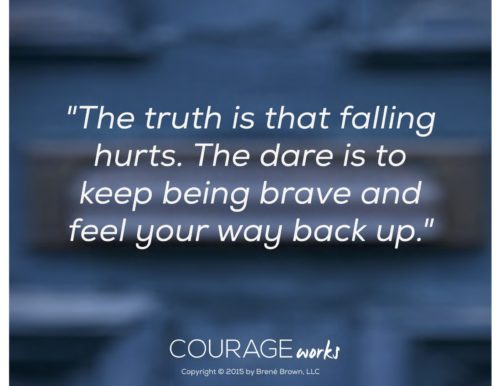 It was the story I told myself. I hadn't stopped showing up; I was showing up differently. I recognized my temptation to have a mean-spirited internal dialogue running. I made some choices. Instead of hating on myself I decided to pay attention to what I was choosing to do.
Instead I began to notice my actions.
I sat quietly to listen to the birds longer in the morning. I lingered over coffee with my husband before he left for work. I slowed my rhythm to a pace that matched my soul.
What if showing up for yourself means paying attention to how your soul wants to move and breathe?
What if learning to live in the unforced rhythms of grace means leaving room for a last minute invitation? Or adjusting plans to be able to help a friend? Or simply sitting still to notice the activity of Creation?
What I'm learning about what it means to show up in my life is a lot less driven and a lot more grace-filled.
How about you?