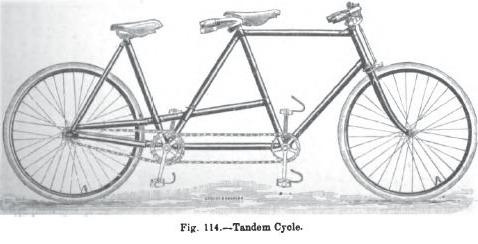 Do you ever wonder how you would handle (respond) a friend pointing out you're out of line? I don't mean a literal line like at the grocery store. I mean when how you're thinking about something, or acting in response to someone, is out of line with what God has in mind.
When my friend Peggy pointed out my bad attitude toward my husband's way of leading our family it wasn't easy to hear.  I can imagine it wasn't easy for her to hear me whining and complaining in the first place!  I was often confiding in her about the little things Colin did or didn't do that were driving me crazy.  She listened and then asked me how I was helping the situation. I said things like "well I tell him what's bugging me- I don't keep it hidden." Peggy laughed and then asked, "Do you tell God as often as you tell Colin?"  I just stared at her and simply said "No".  Her question didn't come with criticism or condescension. It was her simple way of planting a seed for me to nurture.
Peggy prayed with and for me. She listened to, laughed with and encouraged me. She watched our baby boy and invited our kindergarten son over to play with her kindergartener. But most importantly, Peggy pointed me to the Truth.  She was (and is) a woman of the Word.  Peggy didn't lecture; we didn't do Bible studies together. She would simply weave God's Word into our conversations with gentleness and grace. Peggy was like the big sister I never had. We had lots of deep conversations and laughed a ton. She always had Kleenex for me when the waterworks started (which was regularly!). In a word, Peggy was my mentor.
I didn't ask her to mentor me. I don't know if she even thought about our relationship in that way originally.  But her way of doing life was so helpful for me to witness and her friendship was such a gift that God used Peggy to shape me ever so slowly.  Our friendship allowed her to speak of hard things to me; to point me to the Truth in a way that I could both hear and receive.
Proverbs 27:9 says Oil and perfume make the heart glad, and the sweetness of a friend comes from his earnest counsel.
A mentor can be that kind of friend in your life. A friend who hears your heart and points you to Jesus. A friend who counsels you with wisdom and grace as well as humor. Learning to listen to words like these is a part of living in tandem. Webster defines tandem as "a group of two people or things that work together or are associated with each other." Allowing yourself to be mentored by someone, whether it is in a work setting, spiritual setting or a combination, is a way of living in tandem.
I am a better human being because I have been mentored. We all have many areas to grow and change in life; I've had the privilege of several mentors speaking into my life through different seasons.  I believe mentoring is helpful, fun and, dare I say, vital, for each of us.
The other side of mentoring is becoming a mentor.  But more on that aspect of living in tandem in a future post!
How do you find a mentor? What do you and a mentor do? Should it be formal or casual? Is this a commitment for life?  (You might say Yikes!) Sure there are lots of questions but there are just as many answers because there isn't just one way of having/being a mentor.  I'd love to hear some of your questions/concerns about mentoring.  Or maybe you have a story to share that can encourage another woman?  Please chime in!